Our previous demonstration of the potential for host response-based pre-symptomatic detection of H3N2 infection using blood RNA myeloperoxidase (McClain et al., 2016) raises the intriguing possibilit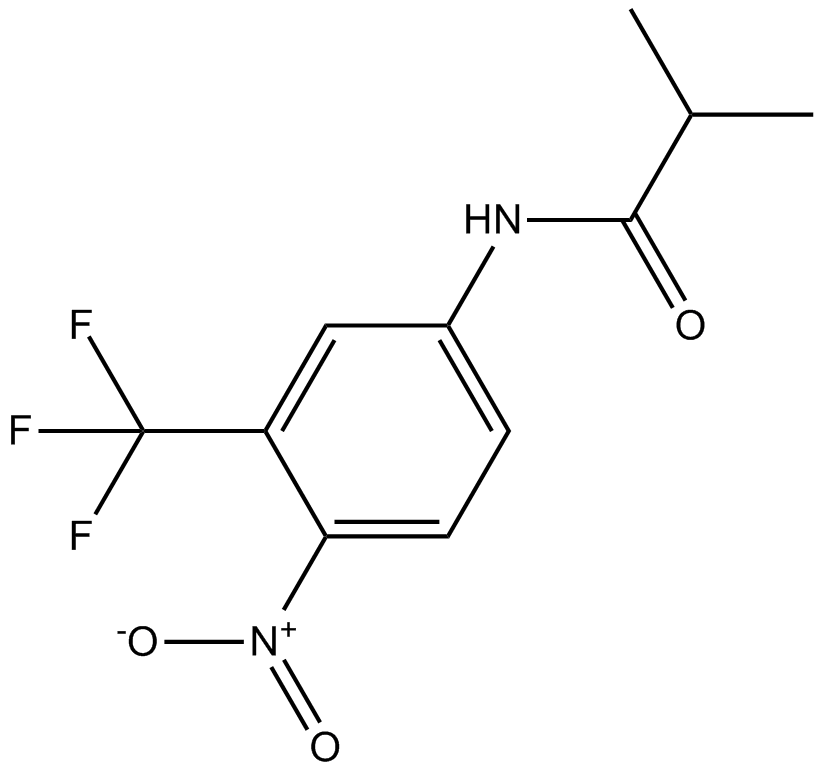 y that an NPL protein host response assay might be useful in early detection of ARV infection, and should be evaluated. The availability of a proteomic 'signature' that accurately classifies ARV infection and might be migrated to simple and inexpensive antibody-based tests that are routinely used in both clinical laboratory and over-the-counter diagnostic applications represents an important advance, and may one day yield a ARV host response test that is safe, simple, rapid, inexpensive, and accurate.

Funding
Support for this work was provided by the U.S. Defense Advanced Research Projects Agency (DARPA) through contract N66001-07-C-2024. E.L.T. and M.T.M. were supported by award numbers 1IK2CX000530 and 1IK2CX000611, respectively, from the Clinical Science Research and Development Service of the VA Office of Research and Development. The funders had no role in the preparation of this manuscript.

Conflict of Interest

Author Contributions

Acknowledgements

Introduction
Influenza A virus possesses eight segmented, negative-sense viral RNAs (vRNAs) as its genome. Two of these vRNAs encode hemagglutinin (HA) and neuraminidase (NA), which are major viral antigenic proteins on the virus particle. The trimeric type I transmembrane glycoprotein HA is classified into 18 subtypes (H1 to H18) that can be combined into two separate phylogenetic groups: group 1 encompasses H1, H2, H5, H6, H8, H9, H11, H12, H13, H16, H17, and H18, whereas group 2 includes H3, H4, H7, H10, H14, and H15 (Gamblin and Skehel, 2010; Tong et al., 2013; Webster et al., 1992). HA is produced as HA0, which is then cleaved into HA1 and HA2. The HA1-HA2 monomer assembles as trimers consisting of an apical globular head, which is derived from the central region of HA1, and a stem region, which consists of HA2 and the N- and C-terminus of HA1 (Wilson et al., 1981). The globular head and stem regions are involved in receptor binding and membrane fusion, respectively. Antibodies against the highly antigenic region around the receptor-binding site on the globular head ordinarily inhibit receptor binding steps, and therefore virus infectivity is neutralized (Caton et al., 1982). Because of the high immunological pressure imposed by these antibodies, the antigenicity of the globular head varies by accumulating mutations that allow escape from recognition by these antibodies. In contrast, a limited number of antibodies against the HA stem are present in ordinary human sera because the HA stem is not highly immunogenic under normal circumstances (Sui et al., 2011), and is, in fact, highly conserved among heterotypic HAs. The antibodies against the HA stem typically neutralize virus by inhibiting membrane fusion steps (Brandenburg et al., 2013). The vast majority of anti-HA globular head antibodies are strain or subtype-specific, whereas many anti-HA stem antibodies recognize several subtypes of HA. Therefore, antibodies against the HA stem are highly desired as a novel antiviral therapy and a target for a universal vaccine.
Known human monoclonal antibodies against the heterotypic HA stem are classified into 3 types based on their reactivity. The first type recognizes several subtypes of HA that belong to group 1; CR6261 (Ekiert et al., 2009; Throsby et al., 2008), F10 (Sui et al., 2009), 3.1 (Wyrzucki et al., 2014), FE43, FE17 (Corti et al., 2010), PN-SIA49 (De Marco et al., 2012), and A06 (Kashyap et al., 2010) are member of this type. The second type of antibodies includes CR8020 (Ekiert et al., 2011), and CR8043 (Friesen et al., 2014), which react with several subtypes of HA belonging to group 2. The third and final type binds to many subtypes of HA belonging to both groups 1 and 2; CR9114 (Dreyfus et al., 2012), FI6v3 (Corti et al., 2011), 39.29, 81.39 (Nakamura et al., 2013), CT149 (Wu et al., 2015), VIS410 (Tharakaraman et al., 2015), 1.12 (Wyrzucki et al., 2015), 1C4, 3C4 (Hu et al., 2013), 05-2G02 (Li et al., 2012), 045-05310-2B06, S6-B01 (Henry Dunand et al., 2015), PN-SIA28 (Clementi et al., 2011), MEDI8852 (Kallewaard et al., 2016), 56.a.09, 31.b.09, 16.a.26, and 31.a.83 (Joyce et al., 2016) belong to this type. CR9114 also reacts with the HA stem of influenza B virus (Dreyfus et al., 2012). Many of these antibodies inhibit viral growth in vitro by predominantly interfering with viral membrane fusion during viral entry. Some of the anti-HA stem antibodies require Fcγ receptor-mediated antibody-dependent cellular cytotoxicity (ADCC) to afford efficient protection in vivo to reduce the number of infected cells (DiLillo et al., 2014; DiLillo et al., 2016; Jegaskanda et al., 2014). Thus, several antibody-dependent inhibitory mechanisms serve to protect against influenza A virus infection in vivo. Therefore, the characterization of inhibitory mechanisms utilized by human antibodies should help in the development of a universal vaccine.