In another study it was concluded that rosiglitazone induced apoptosis in K562 leukemia LY335979 in vitro, and that rosiglitazone-induced apoptosis in K562 leukemia cells was highly correlated with activation of caspase-3, decreasing telomerase activity, down-regulation of the anti-apoptotic protein Bcl-2, and up-regulation of the pro-apoptotic protein Bax ().
In our previous study, while atorvastatin and rosiglitazone did not affect the expression of CD38 and the level of bcl-2, these drugs significantly increased the level of Annexin V (chronic lymphocytic leukemia patients-CLL-) when compared with control group (<0.001). Both drugs significantly decreased the expressions of CD5 (=0.03) and ZAP-70 (<0.05) compared with control group. Atorvastatin and rosiglitazone increased apoptosis in lymphocytes of CLL in vitro ().
Introduction
Following tremendous advancement in pharmaceutical and medical research/technology, the use of biodegradable materials/polymers such as Poly (dl-Lactide-Co-Glycolide) (PLGA) nanoparticles/scaffolds/microparticles has become increasingly essential as a drug delivery system.
Examples include, inclusion of pharmaceutical excipient into polymeric matrices e.g. polymeric films, microsphere and nanospheres (Bibby et al., 2000), the use of nanoparticles containing therapeutic agents for site-targeted drug delivery and optimisation of drug treatment effects (Barzegar-Jalali et al., 2012, 2008; Hornig et al., 2009; Lee, 2004) and use of an electrospun Active Pharmaceutical Ingredient (API)-loaded resorbable Poly Lactide (PLA) fibre for local periodontitis treatment (Ma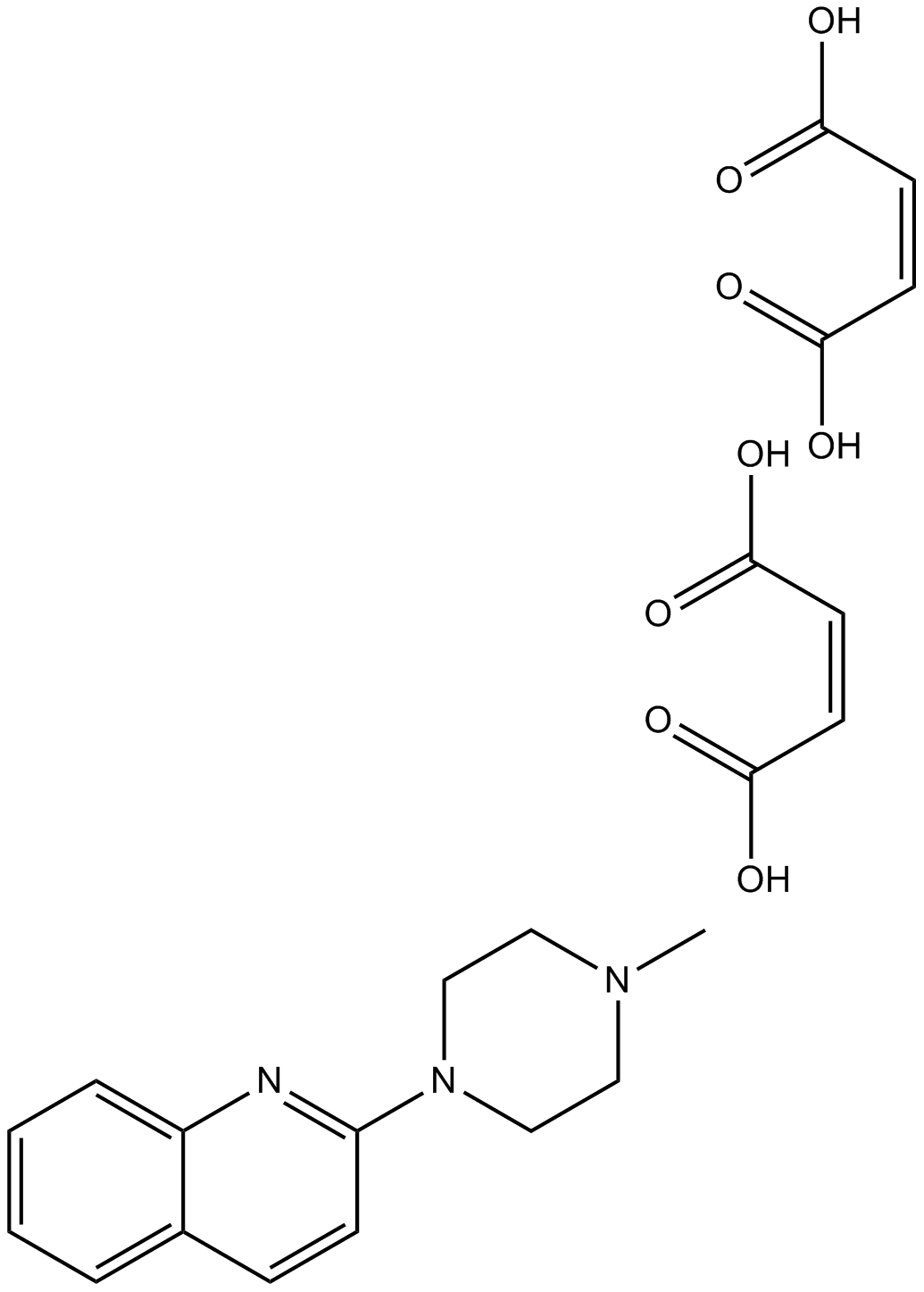 rkus et al., 2012; Jandt and Sigusch, 2009; Balamurugan et al., 2008), etc.
PLGA has added advantages over other natural and synthetic polymers; it is biocompatible, it can be used to synthesise nano/micro-particles with tuneable physico-chemical properties and is an FDA (United States Food and Drug Administration) approved polymer (Imbuluzqueta et al., 2011; Ravi et al., 2008; Anderson and Shive, 1997.).
It not only increases the sustained release but also guards against enzymatic degradation of drugs. (Sabzevari et al., 2013; Tahara et al., 2011; Javadzadeh et al., 2010).
The relevance of the characterisation of the interaction between polymer and drug(s) cannot be over emphasised because of its denotations on formulation outcomes, product integrity, drug-release kinetics as well as probable polymorphic transitions. (Singh and Kim, 2007; Hsiue et al., 1998; Jansen et al., 1998; Katzhendler et al., 1998; Lorenzo-Lamosa et al., 1998; Puttipipatkhachorn et al., 2001; Wong et al., 2002; Takka, 2003).
This is particularly important in the pharmaceutical drug development process where a drug product with optimal characteristics must be identified in the early stages in order to prevent unwanted 'surprises' in the later stages of development or after the drug has been approved for usage. (Hilfiker, 2006; Preface, 2004).
The type of formulations used during the various stages of drug development also determines the final properties of the drug product: for example when suspensions are used, particle size must be controlled as this can affect bioavailability. (Pirttimäki et al., 1993; Jain and Banga, 2010).
The purpose of this study is to analyse the nature of the interaction (during microencapsulation) between three model drugs; metronidazole, paracetamol, sulphapyridine (shown in Fig. 1a–c respectively overleaf) and PLGA scaffolds using X-ray Powder Diffraction (XRPD).
XRPD was particularly chosen to monitor the encapsulation because of the superiority of the technique in differentiating between the structural properties of different materials. (Justin, 1999; Cullity, 1995; Karjalainen et al., 2005).
More so all three drugs used in the study have reported crystal structures (Ramukutty and Ramachandran, 2012; Burley et al., 2007; Gharaibeh and Al-Ard, 2011; Basak et al., 1848; Bar and Bernstein, 1985; Bernstein, 1988; Kirby et al., 2011) while the PLGA scaffold is amorphous thus making it easier to compare any changes that may arise in the X-ray patterns after encapsulation with already published data.